There are several ways to connect to the Planetary Security Initiative
Newsletter
If you want to keep track of the latest updates you can subscribe to our newsletter here.
Social media

Outreach and partnership
You can contact us for the promotion of relevant publications, events or newsfeeds. If you are interested in donating or becoming a partner of PSI please contact the core team at the Clingendael Institute:
          Louise van Schaik                                        Tobias von Lossow                                        Sarah Lokenberg                                  
     lschaik@clingendael.org                             tlossow@clingendael.org                        slokenberg@clingendael.org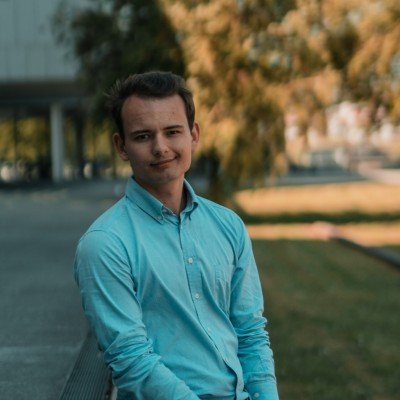 Emil Marc Havstrup     
    ehavstrup@clingendael.org                                                                        
Media
PSI regularly publishes news items, produces videos and sends out newsletters. We facilitate interviews with our network of experts and Conference speakers. For more info please contact: Sarah Lokenberg, slokenberg@clingendael.org 
Authors
We promote policy-relevant publications on our website. We welcome manuscripts for short PSI policy briefs on the linkages between environmental issues, migration and security. For more information and author guidelines contact us at psi@clingendael.org.
Students
We regularly offer students the opportunity of spending an internship at the Planetary Security Initiative. Contact: psi@clingendael.org.
Privacy policy                                                                                                                                                                                                                                                                                                              If you have questions about our policy, how we collect or process your personal data, or anything else related to our privacy practices, we want to hear from you. You can contact us at any time.